BILAT-USA Project Holds Successful Session at AAAS Policy Forum
Jun 5, 2010
On 13 May 2010, the BILAT-USA Project held a successful session as part of the AAAS Annual Science and Technology Policy Forum. The event, "New Approaches to International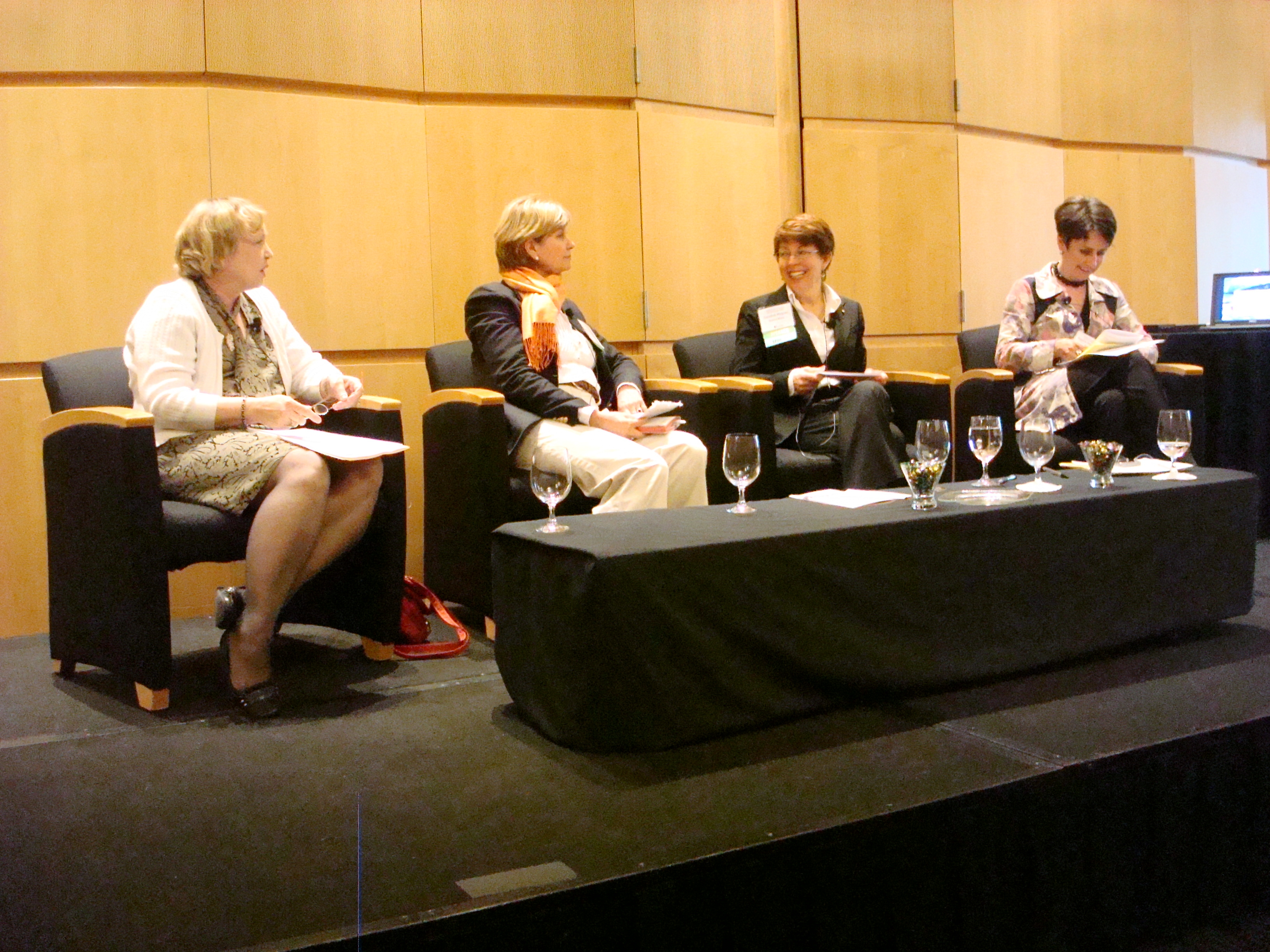 S&T Engagement: Trans-Atlantic Perspectives" was attended by about 97 Forum participants. During the two-part session, speakers spoke about "New Approaches to Science Engagement Taken by Governments in the U.S. and Europe for Capacity Building and Development and Diplomacy", along with "New Approaches to U.S.-EU Collaboration to Address Global Challenges".
To read the AAAS write-up of the session please click here.
For slides and audio from the event please click here.
---
Back